Water Removal With The Best Water Remediation Company San Diego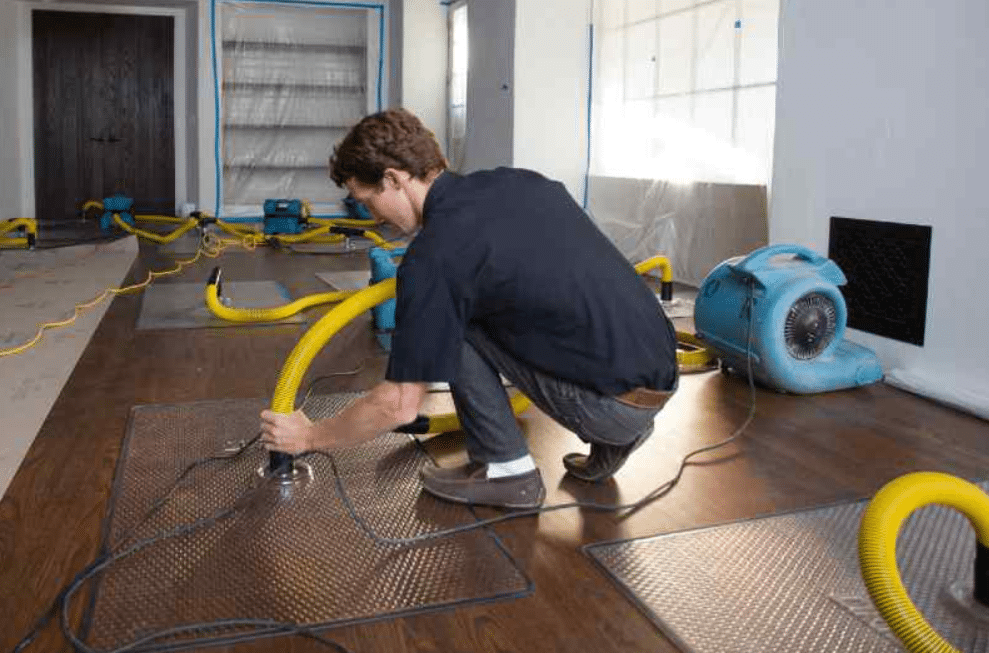 There are several reasons for water damage, the bursting of a pipe, water overflowing, sewage backups, or just flooding. No matter what the source, you should address the affected areas as soon as possible to stop the spread of damage. The absorbent materials absorb excess water, which leads to widespread mechanical damage and potential mold growth. It is vital to refer to Water Remediation Company San Diego for expert services to dry out the affected areas.
San Diego Flood Restoration provides specialized water removal services for homes and businesses in San Diego, CA, and the surrounding areas.  We provide adequate water removal and drying equipment services available in the industry. Our specialists are also IICRC-certified and exceptionally qualified to eliminate all standing water and overhaul structural damages.
Water Damage Risks
Irrespective of the water's source, you should get rid of the water as soon as possible. The untreated water further leads to more damages like:
Mildew, mold, and decay:

the mechanical materials start to deteriorate

in about 24 hours if the materials are open to the water for a long. The damage gets severe with time.

Deteriorated structural integrity:

Organizational materials like flooring, walls, building supports, and ceilings have a greater danger of conceding or failing the longer they are open to the water.

Amplified electrical fire risk:

If electrical wiring in the walls and appliances are open to the water, the danger of an electrical fire upsurges significantly.

Insects and pests:

Pests like mosquitoes and gnats often make their nests in standing water.  Unattended standing water in your home or building may lead to an influx.
Water Removal Process
An instant response is necessary when you face water damage. That is why San Diego Flood Restoration is available 24/7 for all emergencies. Our experts identify all the water sources that led to the damage, so you have nothing to worry about. After that, we run a thorough examination to plan the restoration process according to the damage done. We then use the specialized equipment to get rid of the water and proper drying equipment to eradicate the standing water from the areas that have been affected. The final step we carry out is that we tell you about the structural repairs that you need. If the water damage has caused mold growth, then we will also provide you the mold remediation services.
Professionals, You Can Trust
Being the best Water Remediation Company San Diego, our professionals know the importance of timely response and understand that many valuables are at stake. We will do whatever it takes to remove water from your property. Call us now at (888) 578-5777 to schedule your appointment to begin the remediation process.