Emergency Leak Detection San Diego

You Can't Afford To Trust Anyone Else For Leak Detection
Are you seeking a professional in San Diego Emergency Leak Detection? San Diego Flood Restoration provides the plumbing services that San Diego, CA, residents require, such as water heater replacement, slab leak detection, drain repair, toilet repair, and washing machine repair, among other things.
For a long time, we at San Diego Flood Restoration have been delighted with the work and services. Our plumbing crew never fails to astonish San Diego, CA consumers with innovative and cost-effective plumbing services. We offer high-quality services and use only the most qualified and experienced professionals.
We value your family's ease, comfort, and quiet. It's critical to know where to go in San Diego for genuine 24-hour emergency plumbing services.
Slab Leaks: A Hidden Enemy of Your Home & Wallet
One of the most telling signs of a slab leak in your home is an increase in your water bill month after month. If you use the same amount of water each month but notice that your water bill is consistently rising, this is one of the most telling indicators of a water leak, almost always related to a slab leak. This may result in damage to your home's flooring.
Signs of leaks include the following:
Increases in water bills

sour pipes

Water puddles forming in your home, Dank carpet

Mildew and mold

Inadequate water pressure

Water heater with a continuous cycle

Floors with warm areas
Why Choose San Diego Flood Restoration For Leak Detection Services?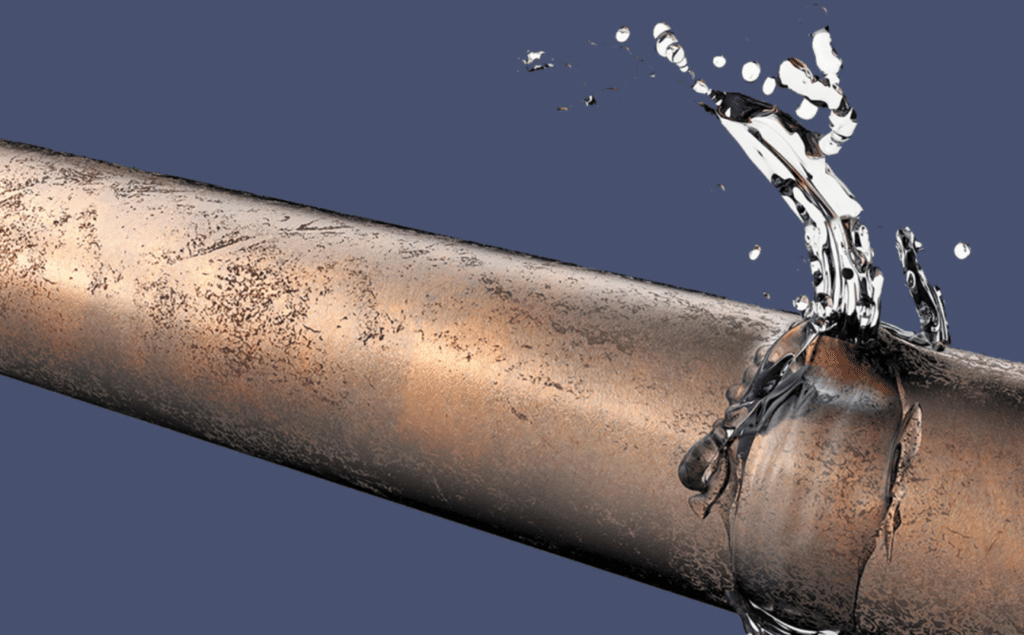 In an emergency, your first thought must be to scan the internet for rapid answers to the plumbing-related problem. That, however, would not be a wise decision. If you try to solve the situation yourself, you risk worsening the problem. As a result, it is preferable to contact us immediately for assistance. Contact us for restoration services.
Our highly qualified plumbers are accessible 24 hours a day, 7 days a week, even on holidays, because emergencies can happen at any time. We provide plumbing services to residents in San Diego, CA, and are known for our high-quality work and exceptional customer service. We are here for you and ready to help you with any plumbing issue as soon as possible. Apart from being speedy, we don't charge our customers for delivery services, such as driving to your location, and our system is transparent, so there are no hidden fees. Your issue will be resolved quickly and at a reasonable cost.
For Emergency Leak Detection services, contact San Diego Flood Restoration, and arrange for local flood damage cleaning professionals to arrive as soon as possible. We are experts in plumbing and leak detection. We have a lot of other perks as part of our maintenance program, so we've taken care of everything. Our emergency phone number is (888) 578-5777, and we are available 24 hours a day, 7 days a week, including weekends and holidays.
Contact San Diego Flood Restoration