Kitchen Leak Detection San Diego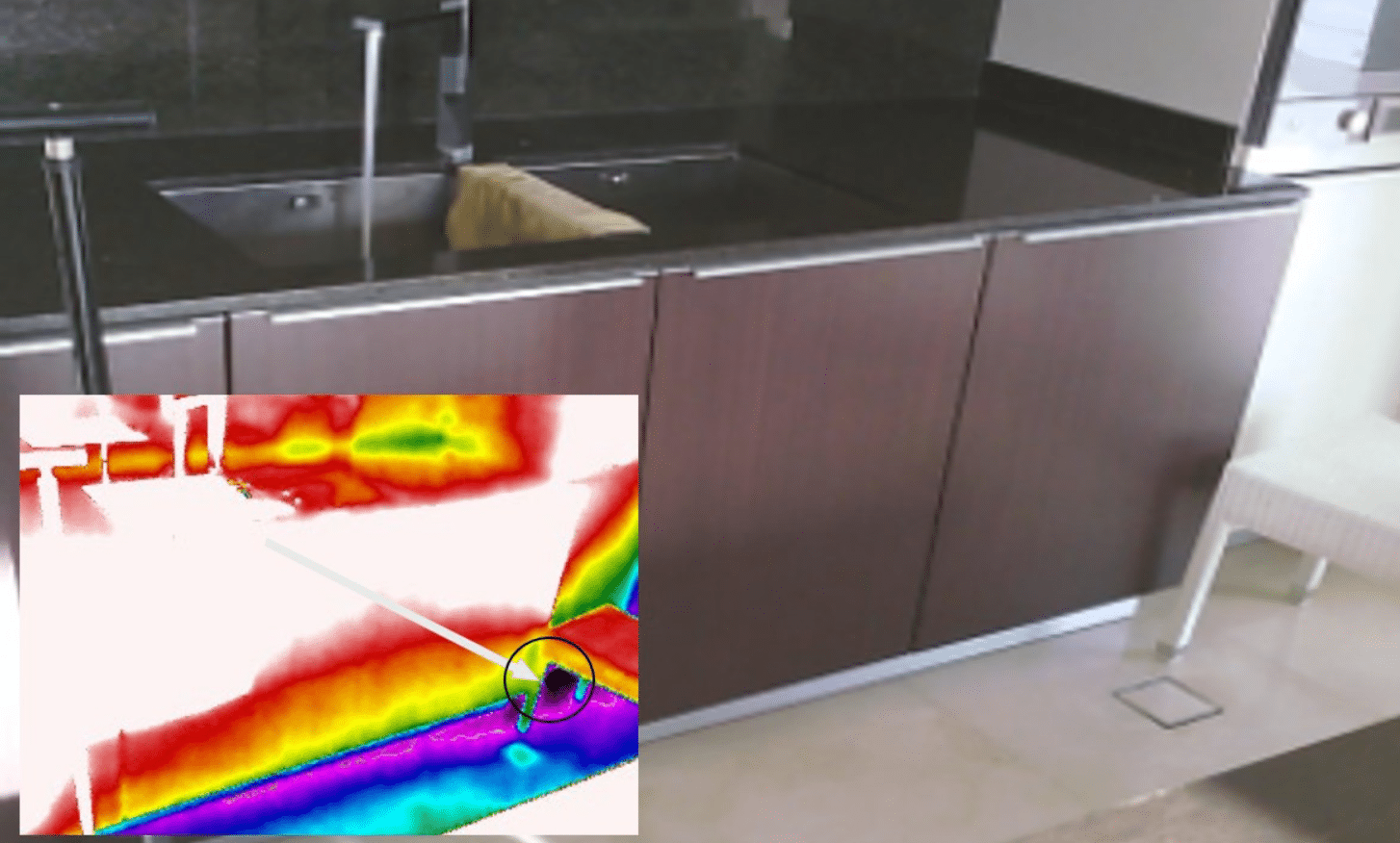 Are you seeking specialists in kitchen leak detection in San Diego? You spend a lot of time in your kitchen, creating memories, trying new recipes, and bonding with your family. Kitchen leaks are inconvenient, but they must be addressed before they cause damage to your home.
If you suspect a kitchen leak in your San Diego, CA, home or office, you should contact us right away so we can assess the situation. We are quick to identify the problem and charge reasonable charges thanks to our staff of experts. San Diego Flood Restoration is the best in helping you locate leaks.
A newly renovated kitchen will be aesthetically pleasing, and you will want to spend more time with your family. Install smart storage, cutting-edge technology, and electronic devices. Replace the old refrigerator with a more modern, well-equipped model that fits everything.
How Fast Can Mold Grow Under My Kitchen Sink From A Leak?
Under the correct circumstances, mold can grow in 48 hours from a leak. Kitchen leaks provide the ideal scenario because of the wetness, dusk, and food source.
How Do I Find My Kitchen Leaks Under My Cabinets?
Wear and tear are inevitable, especially in bathrooms and kitchens; thus, professional assistance is required. Pipes become clogged due to the accumulation of residue and impurities, producing more leaks and corroding the lines. Please avoid using chemical solutions because they erode pipes and drains. For long-term cleaning methods, contact expert services. You can make a permanent long-term investment.
Here are the seven causes of kitchen sink leaks:
Nozzle Sprayer Leak
Air Gap
Garbage removal
Water Filter System
Water Tube
Basket Sieve
The Most Common is The Drain Pipes Leaking
San Diego Flood Restoration Tip On Kitchen Sink Leaks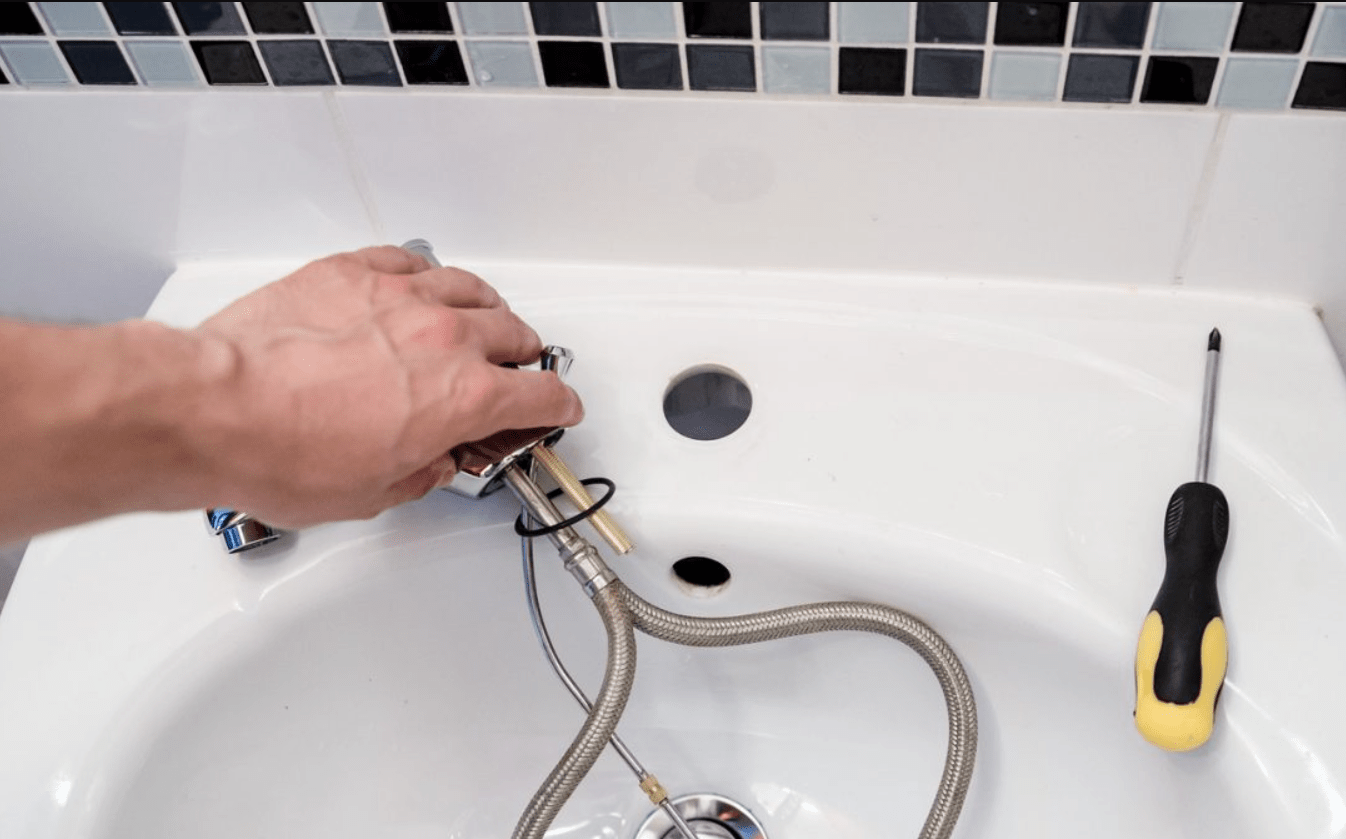 We offer various leak detection services, whether it's a dream kitchen, a guest house, or even new cabinet installation; get it done before the holidays to avoid missed deadlines and catastrophes. You want your guests to positively impression your home, so impress them with your cutting-edge, great bathroom or kitchen renovation. San Diego Flood Restoration accepts last-minute orders before the holidays begin and provides the highest level of service.
It would be beneficial to have the old pipes replaced as soon as possible to avoid leaks and plumbing problems. When the cold weather arrives, your pipes will at least not burst and leak; otherwise, your lines will cost you more than the remodeling. Before winter approaches, get the plumbing repairs done.
San Diego Flood Restoration is happy to provide plumbing services to San Diego, CA. Don't worry since we've got you covered if you're seeking Leak Detection and restoration services! Call (888) 578-5777 today to take advantage of our economic and efficient plumbing services in San Diego, CA.
Contact San Diego Flood Restoration