Flood Cleanup and Flood Remediation San Diego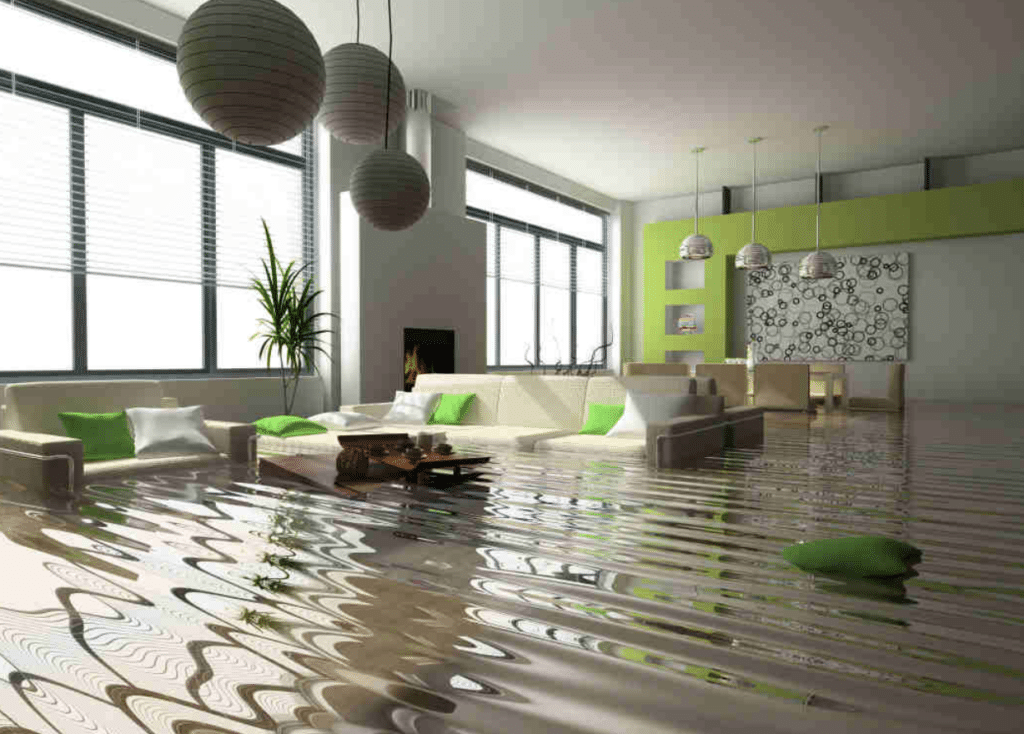 It is essential to restrict the property's damage and things when water enters your house or premises. Flood water spreads like fire and causes extensive damage throughout the premises. The areas that get neglected and don't get adequately dried out suffer the most and lead to more destruction. The damage also leads to mold growth. For Flood Remediation San Diego, you can contact San Diego Flood Restoration.
San Diego Flood Restoration provides specialized water removal services for homes and businesses in San Diego, CA, and the surrounding areas.  We provide adequate water removal and drying equipment services available in the industry. Our specialists are also IICRC-certified and exceptionally qualified to eliminate all standing water and overhaul structural damages.
Finding Flood Damage
It is essential to act when you know about water damage immediately, whether at home or office setup. The water gets absorbed gradually by porous materials like flooring, wood, insulation, and drywall. That, in turn, gives rise to warping and mold growth. Mold is hazardous for humans to breathe and causes severe health issues to those exposed to it.
In some cases, the floodwater is polluted with dirty sewage waste, filled with harmful bacteria and microbes, which lead to infections and diseases. If you are not sure if the water is clean or contaminated, you should contact professional services for help.
Flood Restoration in San Diego, CA
San Diego Flood Restoration is available 24/7 to reply to emergencies in San Diego, CA, and the surrounding areas.  Our specialists are IICRC-certified and exceptionally trained to provide high-quality, specialized flood cleanup restoration services.
Our flood cleanup services include:
      Neutralize and prevent microbes from developing in your premises

      Prevent the growth of mold in your premises

      Identify the primary source of water leaks on your premises and take care of them.

      Remove floodwater safely according to IICRC guidelines.

      Provide professional HVAC restoration services
Our specialists will willingly connect with you through the refurbishment process and can reply to any of your questions.
Contact Us
Various microorganisms are formed very quickly after a flood. The contaminants have chemicals apart from microorganisms; these can usually occur with an overflow of washing appliances or overflow toilet bowls. We are highly skilled in restoration services and make sure to remove water from your premises and take care of all the health hazards.
San Diego Flood Restoration can come over for inspection and review the damage after a flood in San Diego to identify various issues that will have occurred after a flood. We will take care of water in the basement and save as many valuables as possible and remove all health hazards. We will also remove all unwanted and contaminated waste.
 If you have a flooded basement in San Diego, give us a call now at (888) 578-5777 to schedule the Flood Remediation San Diego appointment now. The quicker you act, the better chance you'll have to save your valuables after a flood. Our highly qualified professionals are always available to help out our customers.