Can My Carpet and Pad Be Saved after a Flood? Water Remediation Company San Diego Says So!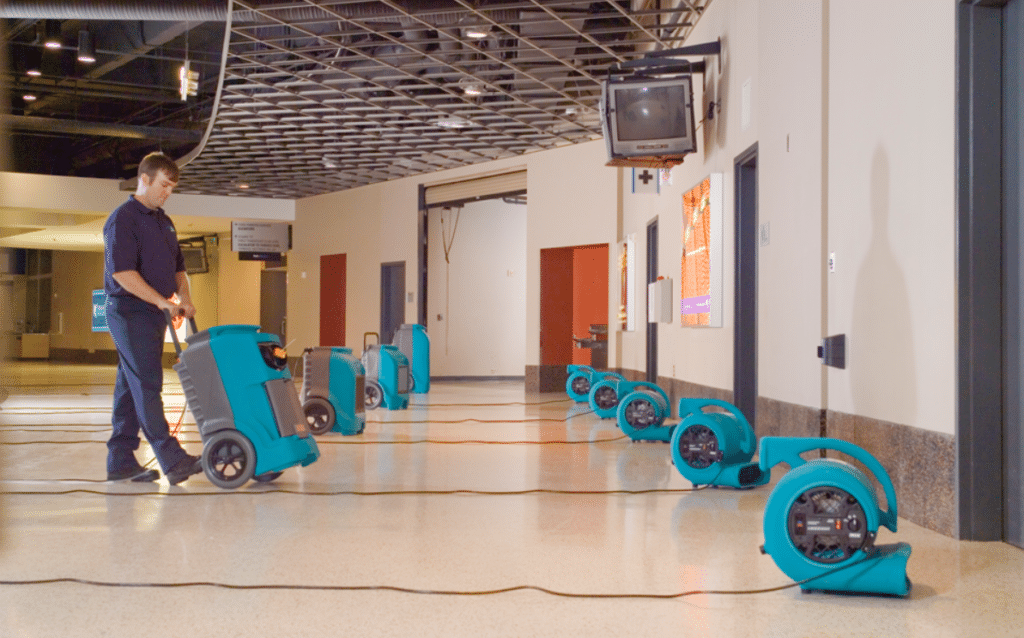 When any flood occurs at your house, you must wonder if you could restore your carpets and pads because carpets are generally costly. Saving a carpet costs you significantly less than replacing it but repairing a carpet back to its original condition is a complicated job, and it depends on many things. For example, the age and quality of a rug and pad matters a lot. A thorough examination by Water Remediation Company San Diego, CA can help you a lot, available at our San Diego Flood Restoration Company. We look into all factors that are involved in the restoration of a carpet or pad. But you must know what kind of flood water damaged the carpet or cushion. This information always helps us decide whether you can restore your carpet or you'll need a replacement.
The three main types of floodwater
Category 1: The first category includes clean water from leakage from a broken pipe or merely uncontaminated rainwater. It is possible to save a carpet struck by this category's water if the carpet has stayed wet for less than 24 or 48 hours. If it has remained wet for more than 48 hours, then the water damages the carpet enough that it cannot be restored to its best form.
Category 2: This category of water includes Grey water that is usually a sign of contamination. Contaminated water can cause you extreme sickness if you swallow it or come in contact with it. This water category includes overflow from washing machines or dishwashers, toilets, etc. Such damage to the carpet can be restored and dealt with, but the pads usually need to be replaced. Ignoring to treat an injury caused by this category of water within 24 or 48 hours can cause you enough loss that you may not be able to restore your carpet or pad, and you'll have to replace them.
Category 3: This floodwater category includes Blackwater that is a sign of very high contamination with Pathogens or other hazardous materials. For example, water from the sewage, toilet backflow, water from the sea, rivers, and streams. Category 3 also includes hurricanes, storms, or other natural disasters related to weather. Restoring a category three carpet is almost not possible in most cases if it is completely saturated with contaminations of this sort.
Flooded carpet cleaning: DIY or call a pro?
Calling a trained professional to do the job for you is the best advice you'll ever get because you're never going to know what kind of contaminations are present in your carpet and how to extract them without permanently damaging your carpet. Using a vacuum cleaner, towels, or ceiling fans cannot do your job of restoring a damaged carpet. Only professional and latest equipment used by trained technicians can do this job for you.
It is vital to call experts at an experienced Water Remediation Company San Diego found at our San Diego Restoration Company. Our experts will examine your belongings. Call us immediately on our emergency line service, (888) 578-5777 if you need restoration services and request for emergency services on our helpline so we can directly come over. We are available 24/7 for any such problem. To learn more, contact us today. Our team of San Diego Flood Restoration San Diego, CA experts, is always ready to speak with you. You can also go through our website for other related services you can avail of in the future.