Mold Remediation San Diego Updates You on How Hoarding Affects Your Homeowners Insurance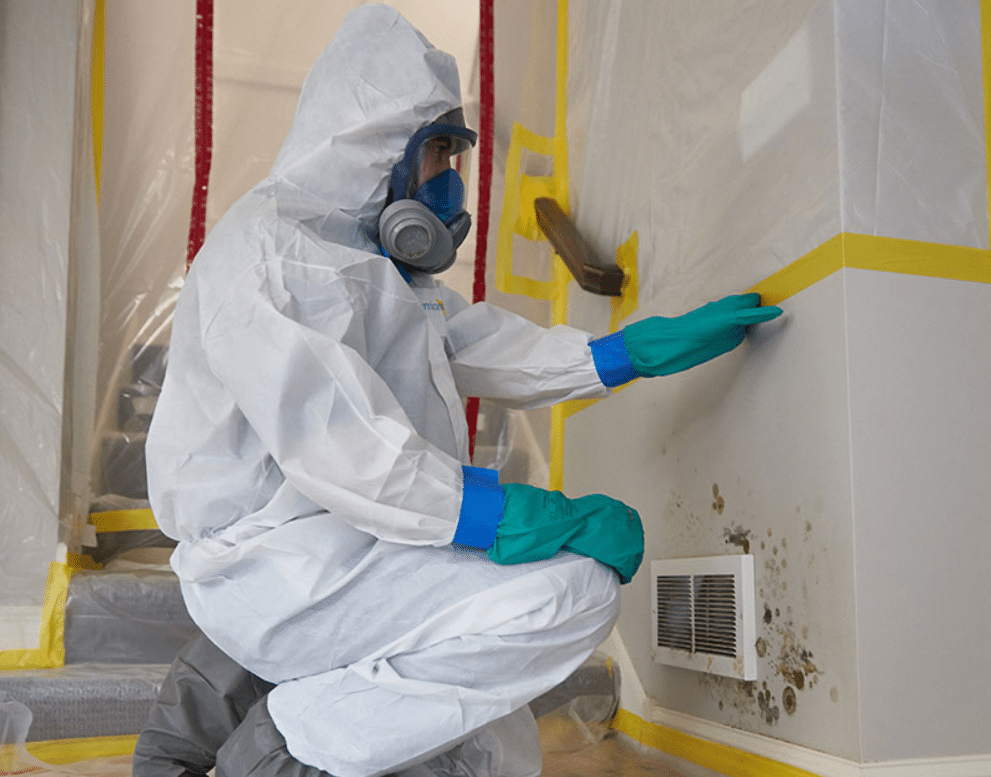 You can put your health at a tight risk if you keep on struggling with hoarding. It can also make you lose your house insurance claim if you're not dealing with hoarding issues. The dangers that occur due to hoarding often happen because of negligence or terrible home maintenance. You can still possibly gain the homeowner's insurance without too much difficulty. The insurance guy usually inspects your house to approve or deny your request, and if you have piles of belongings in the yard, the insurance company won't grant you the insurance. Make sure you call Mold Remediation San Diego that can be found at our San Diego Flood Restoration Company, for any information regarding house insurance or services for any remediation.
How Hoarding Affects Your Insurance Claim
If you have kept your house in a terrible and unsafe condition, the insurance guy may deny renewing your insurance policy. Or, he might just let you off with a warning for some time before you can get your house back into safe conditions before he can approve your request for the insurance.
The common hazards associated with hoarding include:
Mold

– Water leaks and extensive piling up of trash can let molds and other bacteria grow and spread throughout the home. Most insurance companies never even cover mold damage as it's always considered a home maintenance problem. Make sure you always fix water leaks and never clutter up too much in your house.

Fire

– Too much clutter piled up in your house or even outside is hazardous, which could catch fire, especially if it is close to heating vents, stoves, or power outlets. Piling up trash, food items, or too much grease is also a risk of losing your insurance.

Water Damage

– Because of the very same clutter, hoarders conduct minimal roof and plumbing maintenance, leading to water damage to your house. In case of water damage, the excessive contents around leaks can worsen the damage because everything gets damped with the water.

Pests

– Insects and rodents are almost always buzzing around indisposed, cluttered trash. They can damage the walls, wiring, and even the house's foundation, leading to a hazardous living environment.

Trip Hazards

– Extensive clustering creates a trip hazard for the homeowner and the guests.

Blocked Exits

– if there is too much stuff piled up along the exits, it creates obstructions in the path, making it difficult to exit in case of any emergency. Piling up along the doors or entrances can also make things worse for firefighters or other emergency departments.
Get Professional Hoarding Cleanup Services; call San Diego Flood Restoration now!
It is vital to call experts who provide services or information about Mold Remediation San Diego at our San Diego Restoration Company. Our experts will examine your belongings. Call us immediately on our emergency line service, (888) 578-5777 if you need restoration services and request for emergency services on our helpline so we can directly come over. We are available 24/7 for any such problem. To learn more, contact us today. Our team of San Diego Flood Restoration San Diego, CA experts is always ready to speak with you. You can also go through our website for other related services you can avail of in the future.