Fire Restoration Services Can Help You Bounce Back From The Blaze With Smoke Damage Clean Up San Diego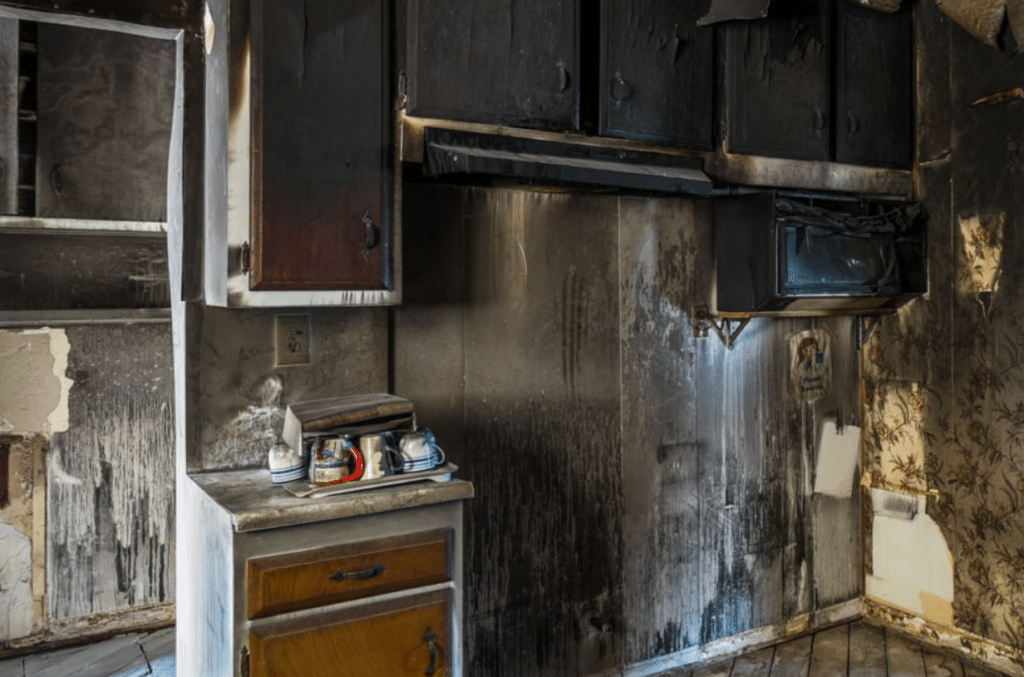 Buying a home is not easy and requires a lot of money and hard work. Fires damages, unfortunately, destroy that investment quickly within minutes. Every year thousands of families go through fire and smoke damage in the states, but we have Smoke Damage Clean Up San Diego in CA to help owners regain and restore their house.
It is essential never to leave the appliances and fire-related objects unattended. Natural disasters like wildfires are unpredictable and can destroy lives within seconds. It can take years for the houses and people to recover, depending on the damage's extent. There is a lot of money and cost involved, whether it's for cosmetic surgery or claims. That is why we have fire damage restoration companies who play a crucial role in restructuring the retrieval process so you can go back to your everyday life as soon as possible.
Our team is highly specialized and will help restore your house to its original state. We at San Diego Flood Restoration can help by providing the following facilities:
Emergency Repairs
There is a priority list while fixing the material like the roof, the structure, the foundation. We first take a detailed assessment and evaluation of your property and see the best workable solutions for implementation.
Fire And Smoke Damage
The aftereffects of fire and smoke damage are not fully visible and vivid. Smoke stays in the air for a long time, which poses harmful health risks. We provide the most suitable treatments and airing services to remove the particles and unpleasant odors, so they are gone entirely without leaving any traces.
Water Extraction
If the fire is lit in a particular room or area, then a lot of water is needed to extinguish that fire. That gives rise to water damages, and that is a separate issue from fire damage. We at San Diego Flood Restoration do our best to get rid of the water first and then dry it out thoroughly through various treatments
Soot Removal
Soot is a result of fire, usually found in horizontal exteriors, ramparts and inside HVAC system ducting. It's unappealing, but more than anything else, extremely flammable. We make sure to get the soot removed from your house, digging it out even from the places which are hard to reach.
Reconstruction
With years of experience in the catastrophe retrieval business, San Diego Flood Restoration has what it takes to put the bits and pieces of your belongings and property back together, even if that requires starting from scratch.
San Diego Flood Restoration is well known for its Smoke Damage Clean Up San Diego in CA. We are available 24/7 for any emergencies and have qualified experts for fire damage. Contact us at (888) 578-5777 for any trouble.