Exterior vs. Interior French Drain Cleaning through Water Remediation San Diego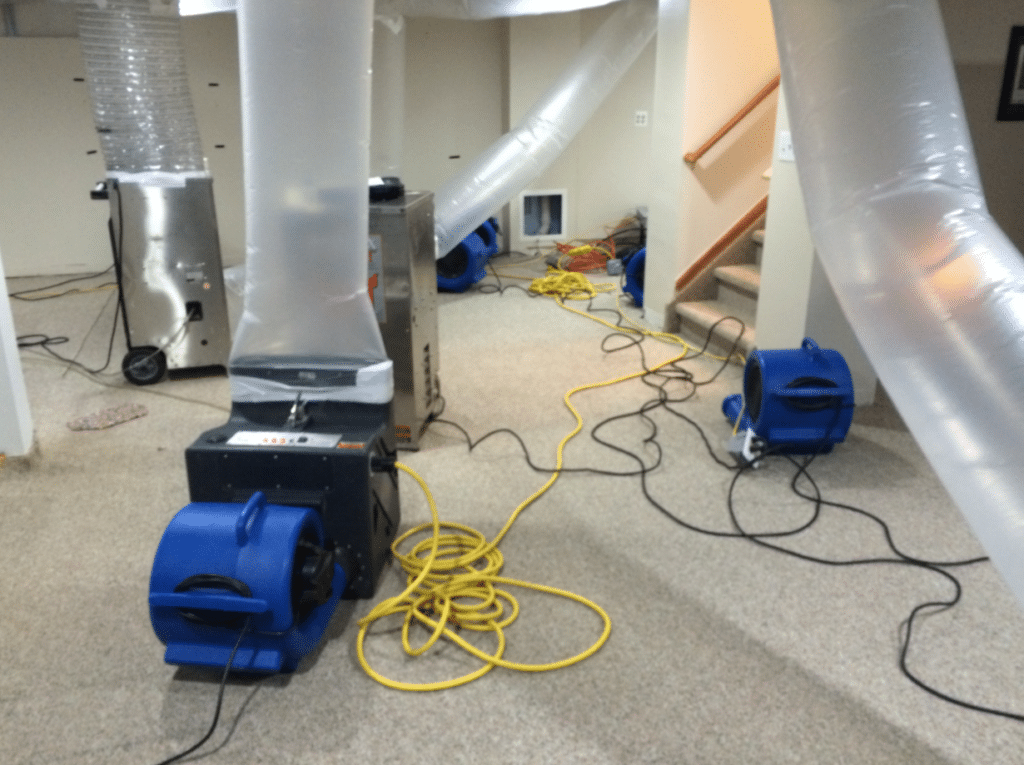 The most flood-prone area of your house is the basement. Since basements are below the ground level, they are the first target of a flood or any water issue because the water will always flow into the basement if it finds the path. That is why buildings in some states require the installation of French Drains in both exterior and interior. French Drains are the best investment because it helps you divert the flood's direction from the building you occupy. San Diego Flood Restoration, a Water Remediation San Diego, has set up a few guidelines about choosing the best possible drain system for your house.
Exterior French Drains
These are installed around the building's boundary, forming a parameter outside through which the water from exterior sources is averted. Such drains consist of flexible and perforated pipes that are buried within the ground. Gravel and landscape fiber are also set around these pipes to keep away the dirt and other objects from entering the lines.
Installation of such drains is a tough job because it involves a lot of labor like replacing landscaping, driveways, sidewalks, porch, and other surfaces around the house. The maintenance of these drains is also not very easy to manage as it includes heavy excavations if the pipes are damaged as they are usually buried within the ground.
Interior French Drains
These drains are installed around the basement floor boundary, and these drains also consist of perforated pipes that are surrounded by gravel to filter out dirt and excess sediments that can block the lines. This pipe's primary purpose is to collect all the water that enters the basement and carry it towards a pit from where it is sucked out by a pump and is removed for the good of the house.
Installation of these pipes is not as troublesome as the exterior pipes. Still, the preparation process for installing these pipes includes using a jackhammer to dig out the concrete from the boundaries of the basement. The maintenance of these drains is not so difficult as the lines are easily accessible and can be repaired or replaced quickly.
It is vital to call experts who provide services for Water Remediation San Diego that can be found at our San Diego Flood Restoration Company. Our experts will examine your belongings. Call us immediately on our emergency line service, (888) 578-5777 if you need restoration services and request for emergency services on our helpline so we can directly come over. We are available 24/7 for any such problem. To learn more, contact us today. Our team of San Diego Restoration San Diego, CA experts is always ready to speak with you. Also, you can go through our website for other related services you can avail of in the future.